iXpand ECOMMERCE FOR A NEW ERA
We are developing an add to our system, which will allow your website to become ecommerce, where you can generate making money by selling your own products to your patients. This will allow you to increase your business revenue through a completely new stream which didn't exist before. Imagine being able to sell everything you sell at your practice online, so that you did not have to keep so much stock, and you had an idea of the lines that actually sold. Well soon you will be able to do just this.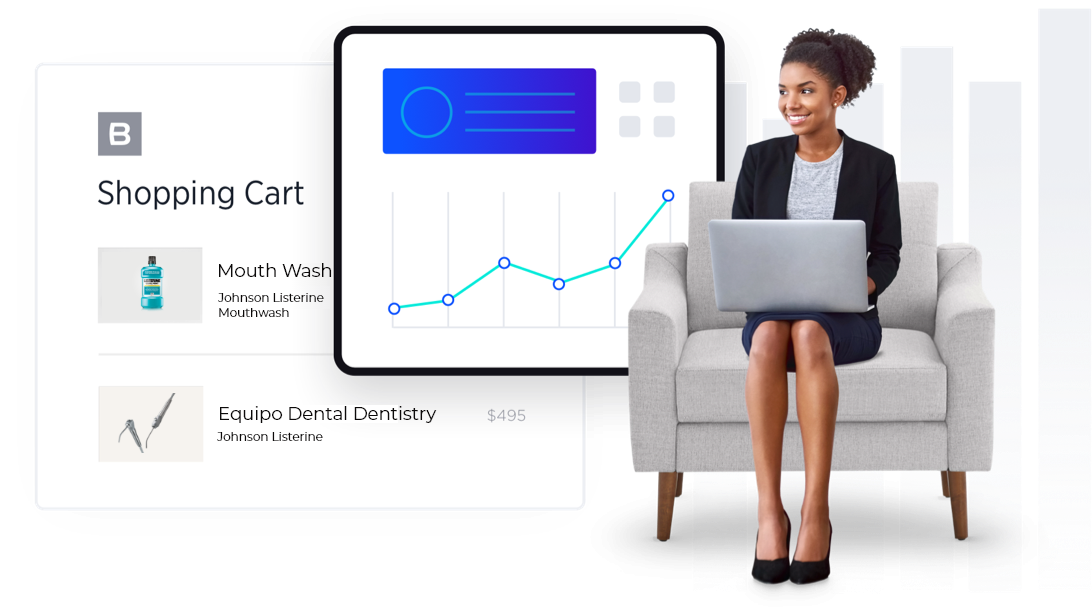 Meet the flexible, platform leading a new era of ecommerce. Explore limitless possibilities to Build, Innovate and Grow.
REQUEST A DEMO